< BACK
Professional
Retouching
Services
.
Transform
your
product
visuals
with
our
retouching
services
and
unlock
their
true
potential
.
From
appetizing
food
photography
to
complex
photo
composites,
we
have
the
skills
to
make
your
imagery
pixel
perfect
.
Retouching
//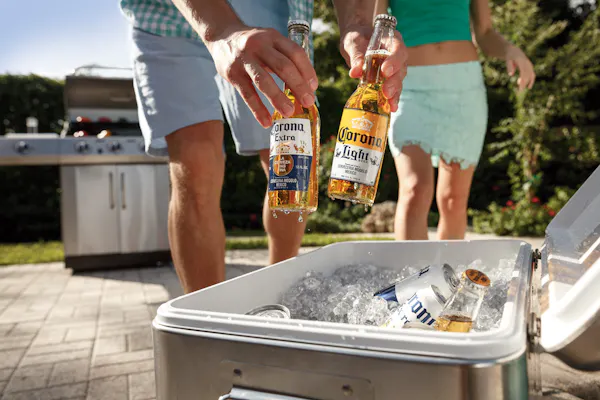 Our
high-quality
image
retouching
services
.
Product
&
Lifestyle
//
Detailed clean-up and stylization of people, product and scene to ensure that your imagery looks it's best.
Food
and
Bev
//
Crafting a delicious looking image requires more than a great food stylist. Our retouching takes food to the next level.
E-Commerce
//
When working with a large volume of deliverables, crafting the right production strategy makes all the difference.
Product
&
Lifestyle
Retouching
//
Reflections,
shadows
and
texture
.
A great image rarely comes together completely in camera. Taking your brand imagery to the professional level requires skilled and detailed artists who understand what to look for, what to modify and what to polish that separates your brands imagery from the competition.
Food
and
Beverage
Retouching
//
The
art
of
the
delicious
.
What makes an image appetizing is different for every brand. Some images are better natural, some brands are better dramatized. Food styling certainly does a lot to characterize a brands food, but to really perfect the look, it takes a talented artist who can pull it all together. At Clutch, we're experts in learning your art direction style, and helping craft the look that takes food imagery and makes it irresistible.
E-Commerce
Retouching
//
Consistent
imagery,
on
schedule
.
When dealing with large volumes of deliverables, it's critical that you work with a production partner that understands the objective and how to get there on-time and on-budget. At Clutch, we are experienced in putting together production plans that make large volume jobs easy, consistent and tailored to your brands needs.