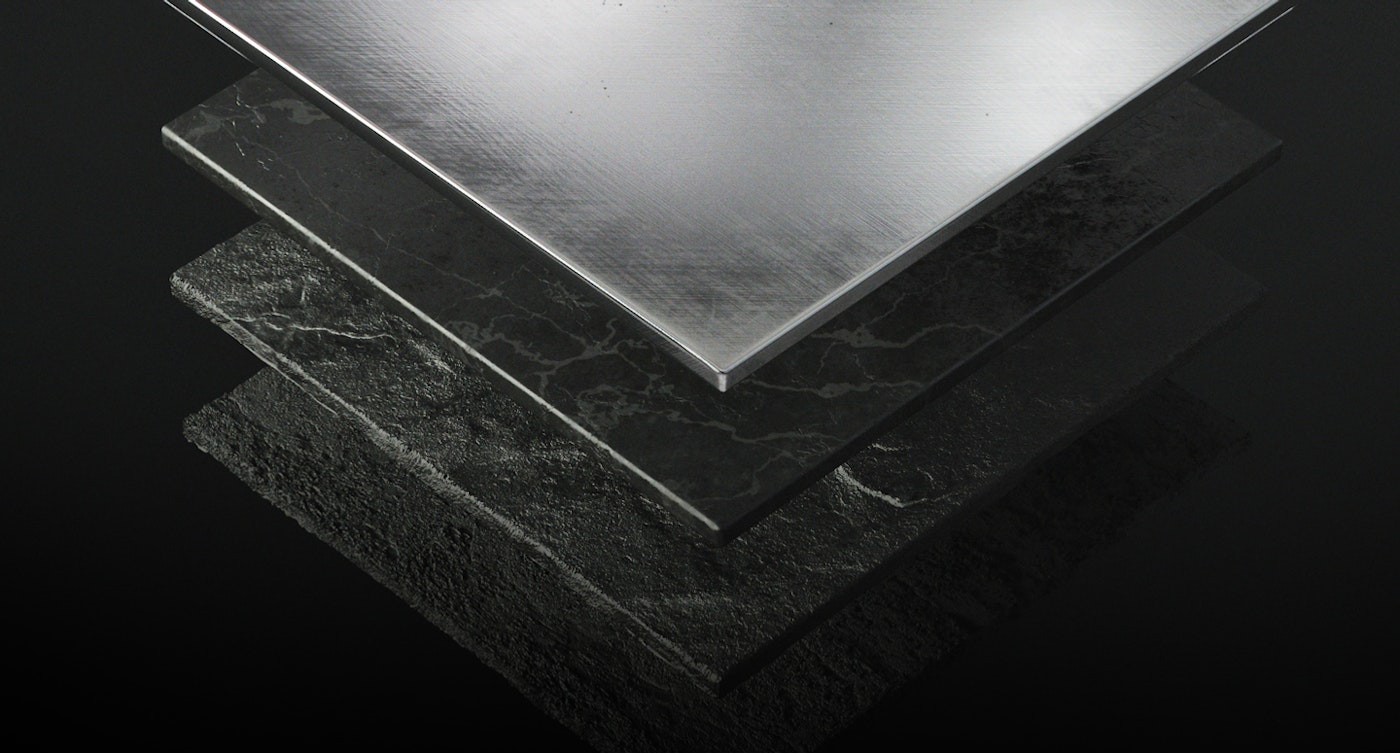 Our
Services
We create and distribute content that is visually striking, meaningful to your business goals and impactful in your organization. We specialize in solving complex, intricate and demanding content challenges with a staff of industry professionals whose expertise is centered around delivering the highest quality end product in the smartest way possible.
CGI
//
When your content has a story that seems impossible, CGI makes it possible. With a passion for pipelines, pixels, and poly counts, our animators, artists, engineers and developers deliver stunning CG content for a variety of different needs from photo-real product renders, to design driven animation.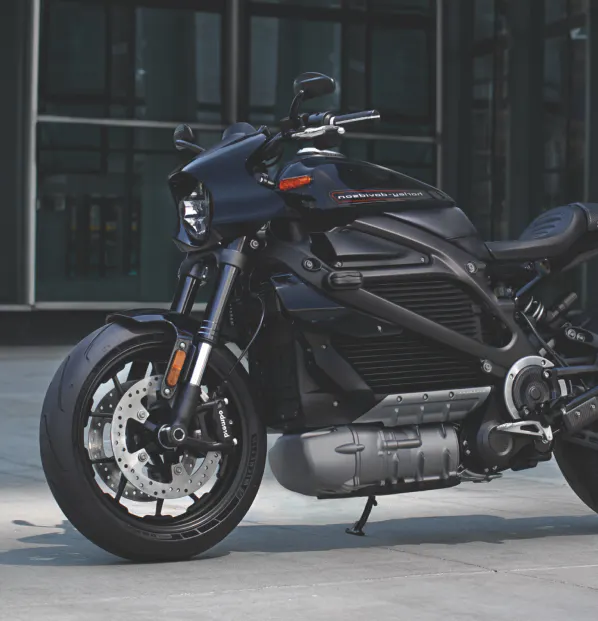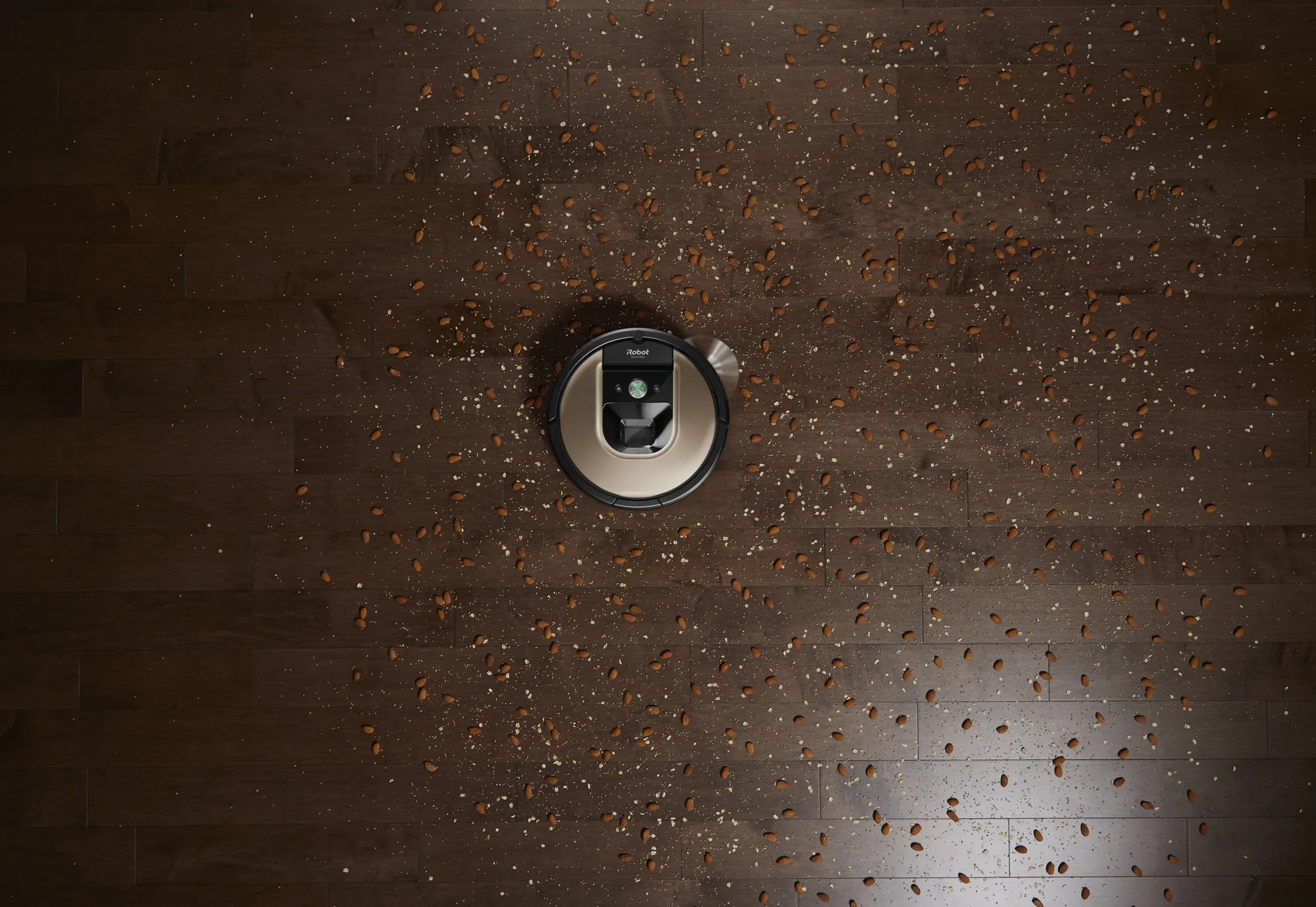 Retouching
//
From hero print images to hundreds of pieces of web content, our experienced digital artists make the right moves to deliver pixel perfect images that draw audiences deeper into the work. Our retouching artist are experts in matching a brand look, creating a new standard, or reinventing an image from the ground up.

Content
Management
//
The best marketing assets are the ones that get used by your sales and marketing team. Our Distributed Marketing team know how to facilitate asset utilization so your team can get the most out of the assets they currently have, while at the same time planning for future content needs that need to be created.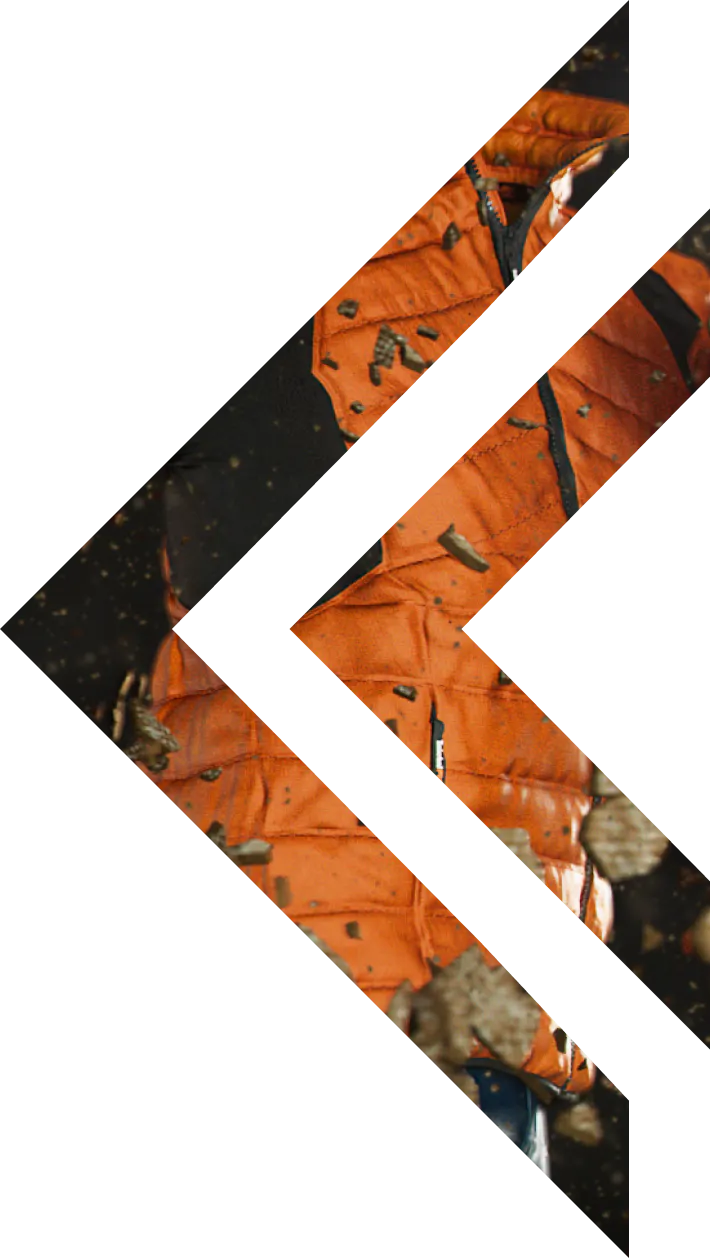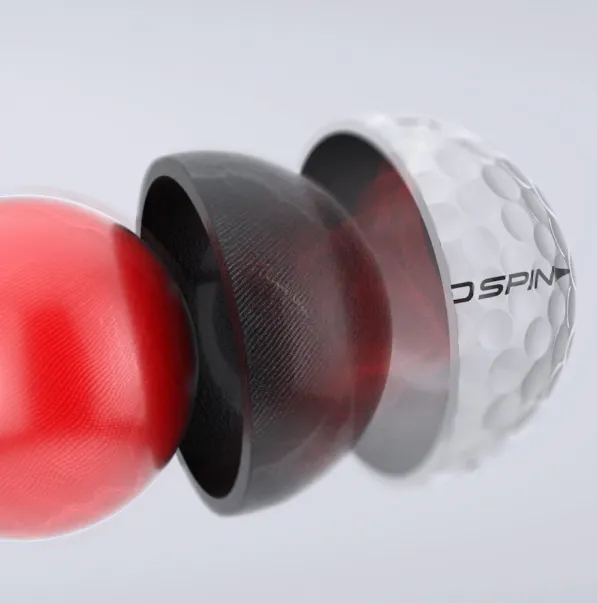 Motion
//
With top editorial talent, motion graphic artists and video finishing services, we tell your story, version your story and customize your story in ways that engage audiences wherever they are. Depending on the needs of your project, Clutch is capable of executing motion content from storyboarding to the final cut.

Interactive
//
Clutch strives to live on the cutting edge of emerging technology. WebGL, AR + VR, and Real-Time rendering offer opportunities for us to take our skill set and apply it in ways that were unimaginable just a short time ago. Our team are experts in advising brands on the how to break into these new technologies and then bringing those ideas to life in production.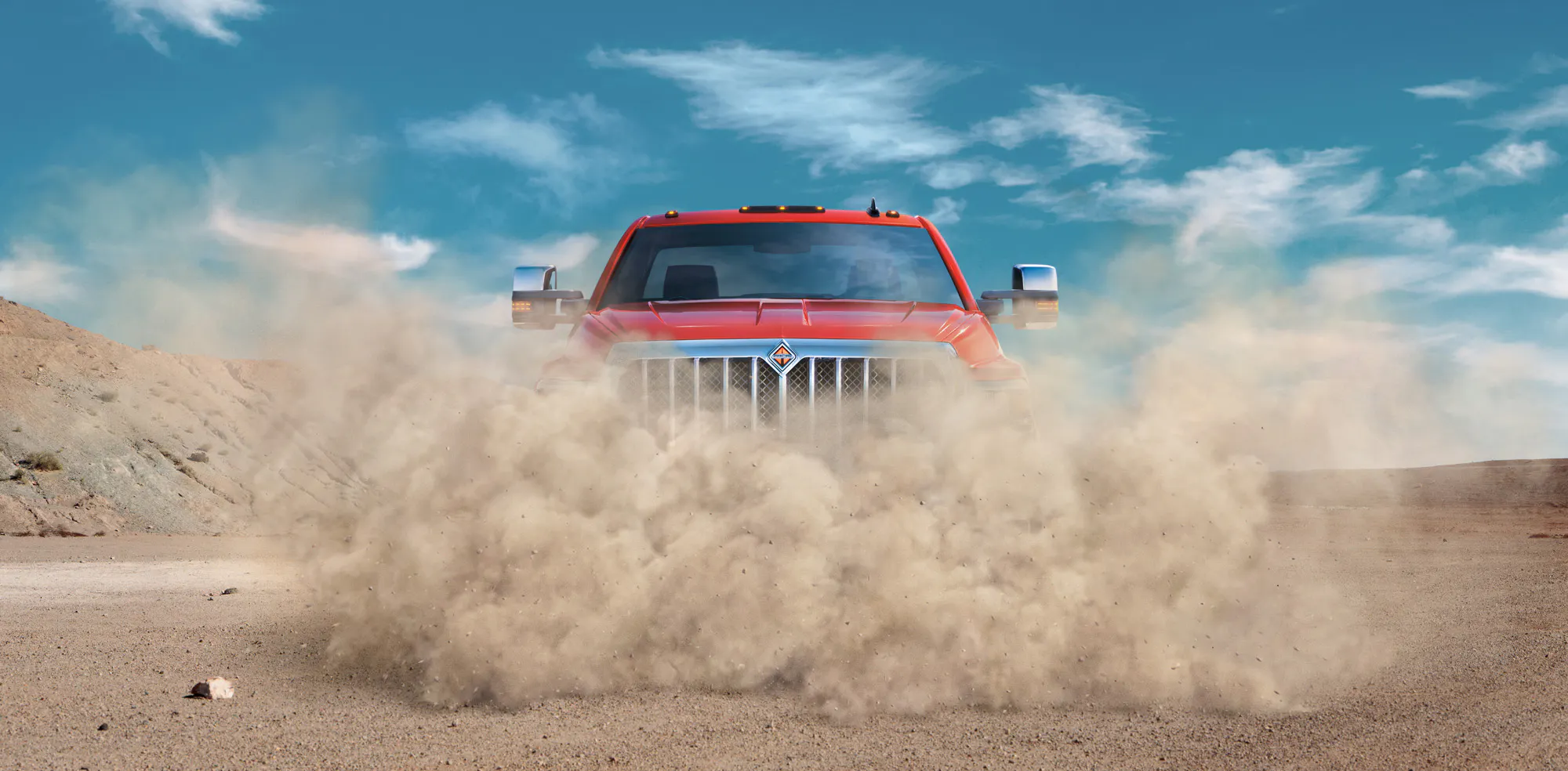 Creative
//
Whether it be brochure design, digital banner development or trade show graphics, what we make at Clutch often takes many forms of end deliverable. Our creative team is skilled in print, in-store, trade show, social and digital design and ready to help show you how we can get maximize your content investment.