Let's
get
to
work
Whether you have a project in mind, or want to better understand our capabilities, we would love to hear from you. Contact us for a no-obligation consultation and we would enjoy the opportunity to learn about your business, and find out if there is opportunity for us to impact your content workflow.
Careers
//
We are always looking to add talent to our team. Below are positions we are currently looking to fill, but if you have a resume and skill set that you believe would be an asset to us, we'd love to check out your skills and portfolio. Please reach out to work@clutchstudios.com with inquiries.
Roles
//
Interactive Technical Director
Apply
Clutch is an integrated art and technology studio. We create striking, meaningful, and impactful brand content and digital experiences. We lead the industry in the organization and distribution of those assets.
We are looking for a creative technologist that is innovative and experimental, but with a strong foundation of technical and executional development knowledge and capabilities. This position is considered leadership within the organization and primed to grow a budding vertical of 3D driven interactive and experiential work that collaborates seamlessly with our Creative, CG, Production & Business Development teams. You are well versed in new and emerging technologies and how to responsibly integrate them to advance products and push the studio's capabilities forward.
Clutch is based in Chicago, IL but is fully remote. US based talent willing to work within the CST time zone preferred.
Salary Range: $100,000 - $150,000 year
Responsibilities
• Provide thought leadership to the studio. Be a thoughtful communicator to understand and translate how your ideas answer or provide further value to high level business objectives that build trust and develop new and existing client relationships.
• Define development project requirements, craft and clearly present technical stacks. Collaborate with internal stakeholders to scope and estimate new projects.
• Collaborate with creatives on UX/UI, features, and animation. Provide imaginative and practical solutions to technical challenges and ensure feasibility.
• Collaborate with the greater studio on how dev can support, optimize, or enhance their workflows (IT, CG pipeline, internal tools, website, etc.).
• Partner effectively with producers to plan, execute, manage work and identify when and how to scale by contracting vendor partners, independent developers, or grow the department.
• Write and own clean, scalable and version-controlled code including design, development, and bug fixing.
• Collaborate with CG artists to develop and integrate 3D assets into an interactive space using WebGL with the ability to write custom shaders and push the fidelity of assets within product visualizers and configurators.
• Develop existing products through ongoing maintenance and feature additions per agreements, keeping documentation up to date and sharing insights on improving or optimizing to enhance their value and reach.
• Engage in greater industry conversations around emerging technologies and share insights and perspective on tech evolution. Spearhead research and development along with proof of concepts that push our capabilities in developing more engaging and immersive digital experiences, push the limits of visual fidelity, and streamline processes to be more effective and add value.
Requirements
• 10+ years working as a full-stack developer and advancing in your career path to lead technical strategy, teams, and mentor individuals.
• Development for WebGL projects required, plus experience working with 3D artists in unreal, AR/VR, and emerging technologies preferred.
• Cloud development expertise (AWS, Digital Ocean, Azure, etc.)
• Solid back-end knowledge (Sitecore, Craft, Dato, Wordpress, Contentful, etc.)
• Excellent Front-end capabilities (React, Vue.js, Next.js, etc.)
• Knowledge of eComm integration & lead capture (Big Commerce, Shopify, Salesforce, etc.)
• Comfortable in MS office communication tools and jira/confluence.
• A very strong attention to detail and accuracy with a solution driven attitude.
• High level of professionalism with the ability to communicate technical concepts to stakeholders with various backgrounds and ensure alignment in vision, benefits, and compromises.
Benefits
• Remote work policy with expense reimbursement
• 401(k) with company match
• Maternity/Paternity leave
• Comprehensive medical, dental, vision, disability and life insurance
• Paid time off (paid holidays, sick/personal days and vacation)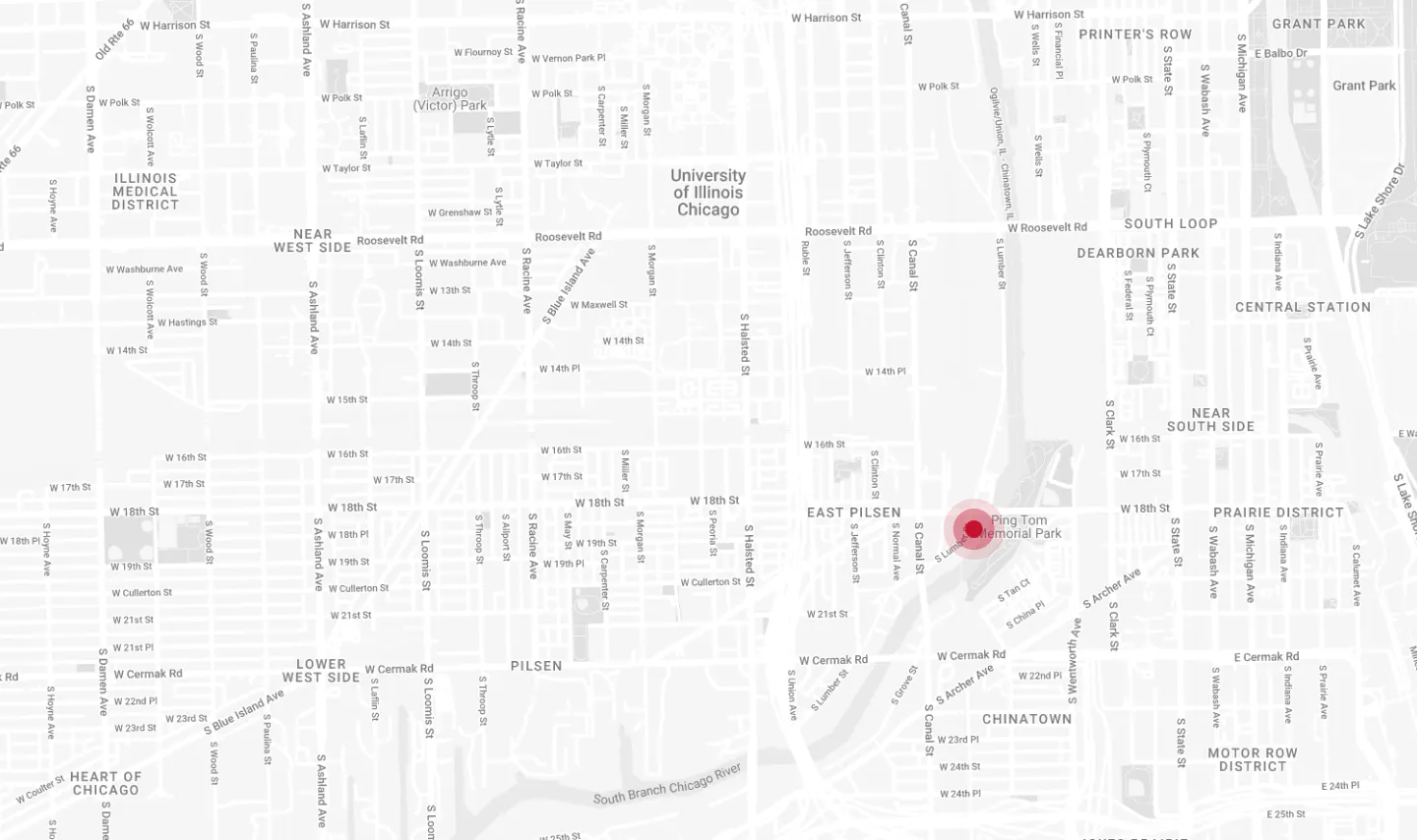 CONTACT
//
Address
329 West 18th Street
Suite 614
Chicago, IL 60616
Phone
312-421-9360
Email