< BACK
Creative
Design
Services
.
We're
here
to
help
define
what
the
project
can
be,
but
also
where
it
can
go
.
We
write,
concept,
mood
board,
design,
storyboard
and
style
frame
our
way
towards
defining
a
project
or
a
brand
campaign,
while
aligning
to
strategic
communication
objectives
and
planning
for
current
and
future
deliverables
.
Creative
//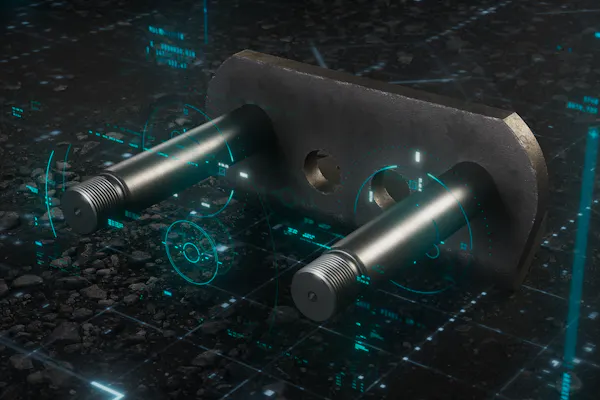 Our
professional
creative
services
.
Branding
//
Defining or re-defining the brands visual character and tone of voice.
Design
//
Defining the imagery, typography, movement and graphics that make up a brands design.
Extension
//
Design and management of brand assets across media channels and deliveries.
Branding
//
Defining
(and
re-defining)
the
face
of
your
brand
.
When a brands guidelines are defined, we have a great place to start our design from. But when a brand is in a state of evolution, we have the expertise and talent to help define what those guidelines should be, respective to the strategic brand positioning and objectives. The benefit of working with Clutch, is the production skillset we can offer, which allows us to take what is defined in the brand design and directly apply it to assets necessary for the brands media strategy.
Design
//
The
art
of
marketing
.
At Clutch, a passion for design is the reason many of us began working in the creative field. We believe that design is critical to the achievement of marketing goals, and we are experienced in the development of new brand design, or how to adapt what were working on into the brand standard that has been established.
Extension
//
Development
and
management
of
multi-channel
marketing
.
It's likely that achieving your marketing goals requires content being in more that one place in the marketplace. Our creative team is experienced in adapting design guidelines to new deliverable requirements, as well as solving for a wide variety of design challenges such as trade show environments, in-store environments and digital.