< BACK
CGI
Services
.
Computer
Generated
Imagery
can
be
a
great
asset
in
the
creative
toolbox,
while
also
being
a
strategic
production
solution
for
solving
a
variety
of
content
challenges
.
Our
team
of
artists
are
experts
in
leveraging
cutting-edge
technology
to
craft
stunning
visuals
that
bring
product
stories
and
creative
concepts
to
life
.
CGI
//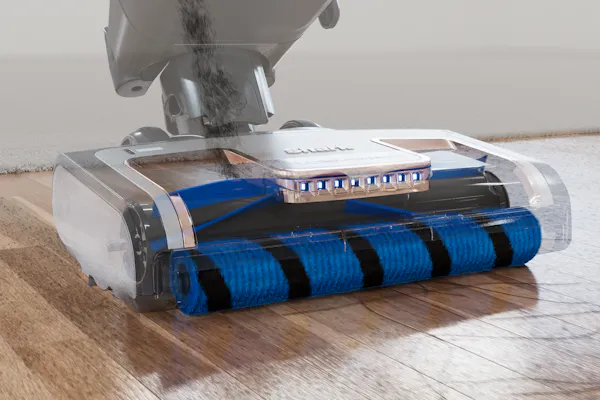 Our
CGI
production
service
specialties
.
Creative
Design
//
Limitless creative freedom to craft the most exciting visuals imaginable.
Production
Efficiency
//
Building a CGI workflow allows us to generate assets that not only benefit the short-term, but also better position us for long-term content creation.
Asset
Availability
and
Extension
//
When real-world assets are hard to come by, CGI can be a great solution to alleviate pinches in content production.
Creative
Design
//
Unlocking
limitless
creative
freedom
.
Not being bound by the limitations of the physical world mean we can place camera's anywhere, reveal the invisible and make magic. When a product story or creative design calls for a unique visual story, our team of artists and designers can help guide you along the production path to creating something visually striking and remarkable.
Production
Efficiency
//
Getting
more
for
your
content
production
budget
.
Once a live-action production has wrapped, the asset generation is finished. With CGI, every scene we build and every product we model, can be leveraged as a future asset down the road. Over-time, we build a library of assets that allow us a production starting point much further along than when we first get started, which leads to quicker production schedules and lower production costs.
Asset
Availability
and
Extension
//
Practical
solutions
for
content
production
challenges
.
It's hard to shoot a product that isn't available or doesn't yet exist and in those cases, CGI can be the only viable solution. Our team of artists are experienced in using reference that is available, to creative photo-real images0 . Taking that a step further, at times it's more practical to update an existing image with a new product than to creative a whole new one. In those cases, CGI can be a great asset in extending your current library of image or video assets, to include current products without a new production necessary.