Engineered
to
Evolve
.
How
we
built
a
CG
production
pipeline
designed
to
maximize
production
efficiency,
that
keeps
pace
with
cutting
edge
products
that
are
always
moving
ahead
International
Truck
//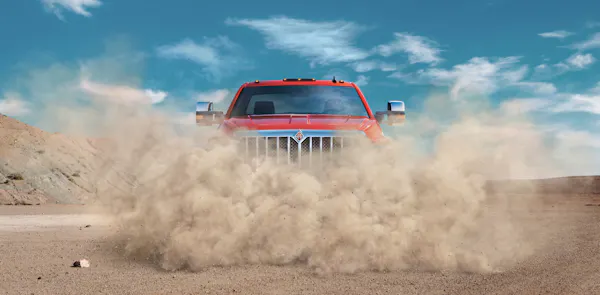 Challenges
brands
face
maintaining
an
accurate
CG
product
library
Product
Modifications
//
Updating only what needs to be updated.
Product
Consistency
//
Engineering accurate models across a range of deliverables.
Asset
Compatibility
//
Making sure the engineering accurate model is forwards and backwards compatible.
Product
Modifications
//
Updating
only
what
needs
to
be
updated
Product modifications can be difficult to predict and manage over a product's lifetime. At Clutch, we strive to build long lasting parternships, which means we need to design our tech infrastructure to support products over their lifetime, not just for the immediate project or deliverable requirement. For International Truck, we track and organize our CG models not by vehicle, but by each part down to the screws. Doing so allows us to receive instructions on product modifications, understand and identify what parts are changing and what parts are staying the same, and make updates to only those parts.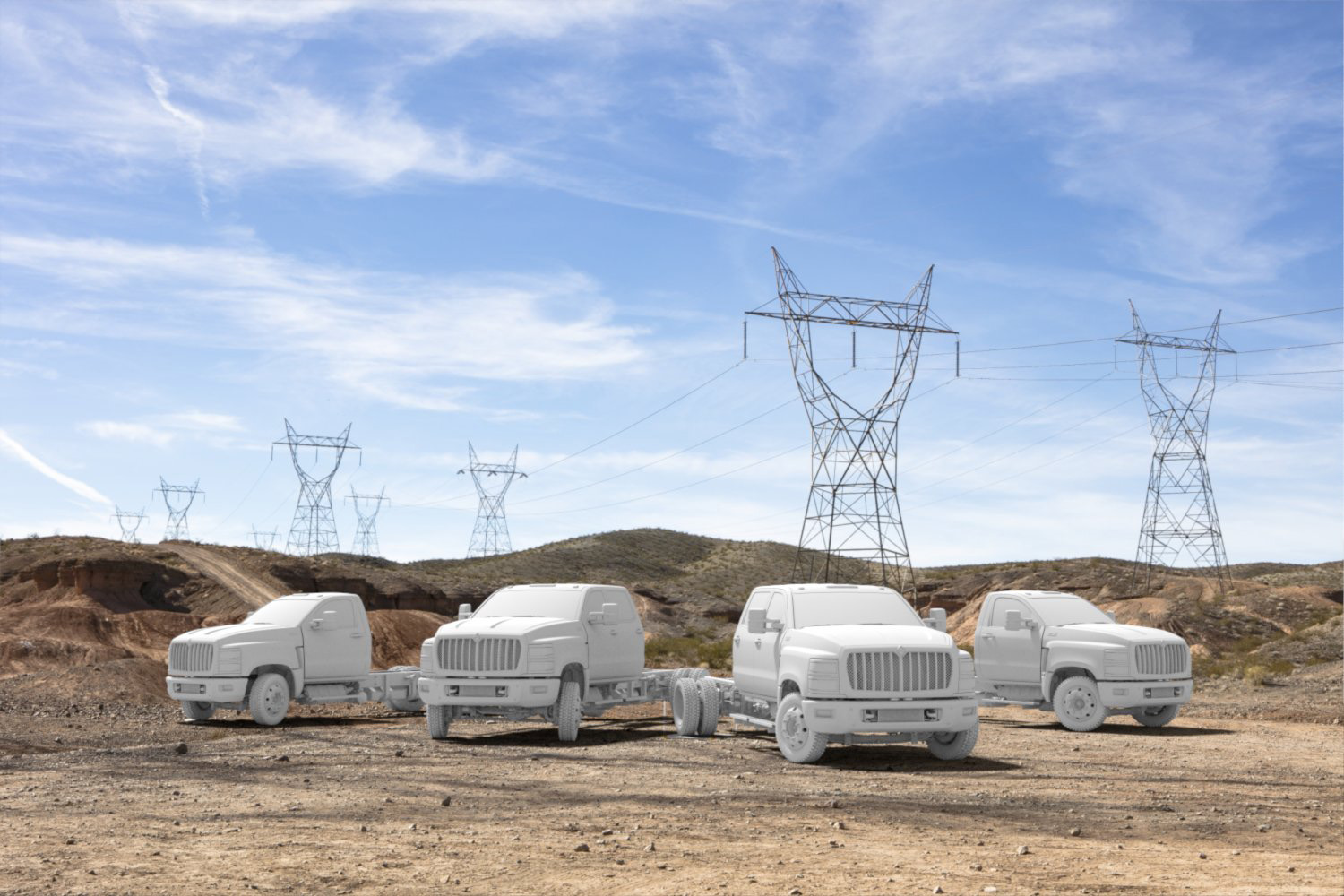 Product
Consistency
//
Engineering
accurate
models
across
a
range
of
deliverables
Another advantage of a part centric vs. Vehicle centric database is that when models are utilized across deliverables, we can be confident that we have 100% accuracy to the latest engineering approved model. CG teams are made up of many individuals working together and a centralized parts database ensures that any update made for one project, is automatically made for the next artist when they place the model in their scene. This degree of organization isn't necessary when working on a single project with a dedicate team, but when supporting a product for its lifetime, the time savings on engineering review revisions for both Clutch and our partners is substantial.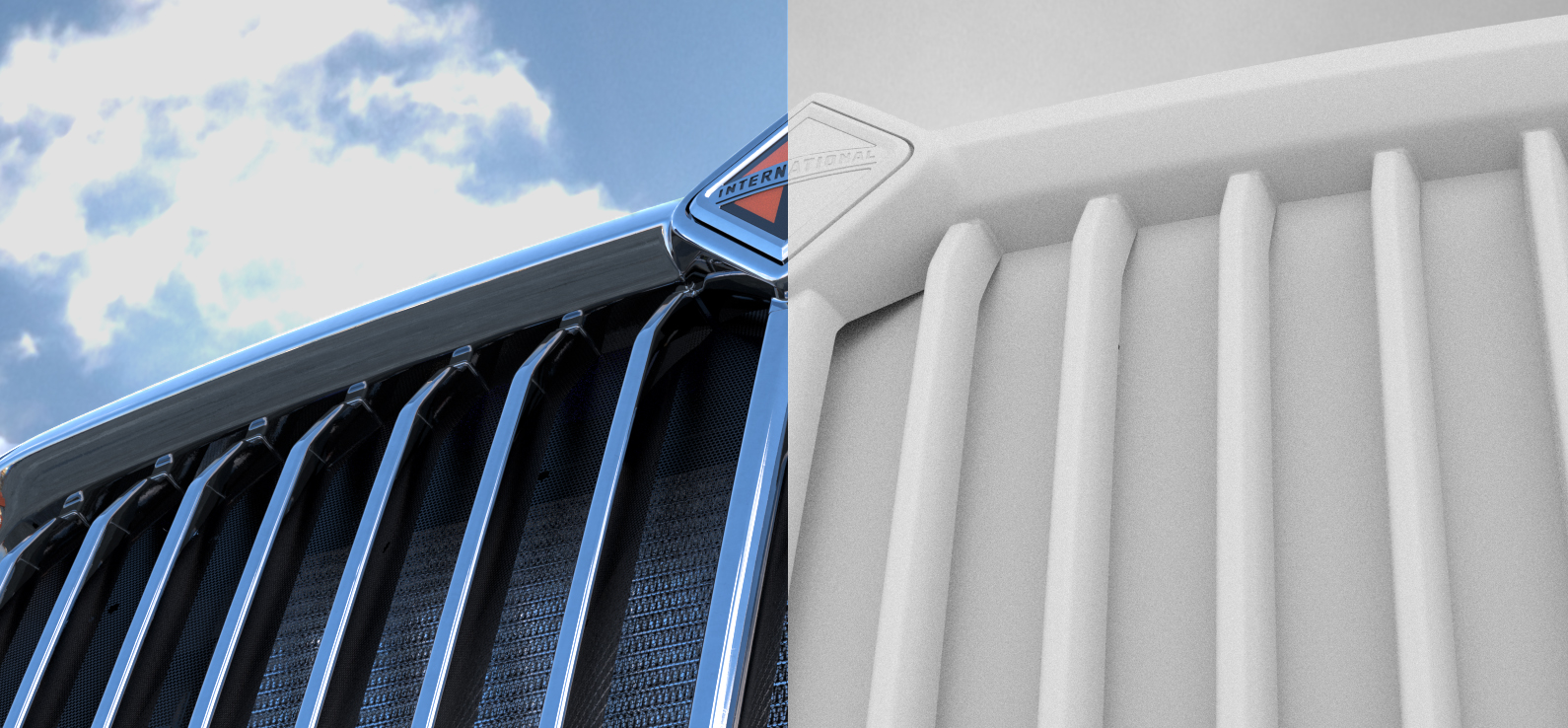 Asset
Compatibility
//
Making
sure
the
engineering
accurate
model
is
forwards
and
backwards
compatible
.
Lifetime product support often means our partners would like to revisit a previous deliverable and create something new out of it. A parts centric database ensures that whenever a scene was created, regardless of the product specs that were in place at the time of its creation, our CG artists are working with the most up-to date model specifications without needing to make retroactive updates to the product. Eliminating this type of maintenance work is key in making sure that we can get the most efficiency out of each asset and deliverable we create.